Description
Keylocker is a Cyberpunk turn based rhythm JRPG inspired by the Mario & Luigi RPG series and Chrono Trigger, in which you play as the singer and songwriter, BOBO. In this silent world where music has been prohibited, BOBO will serenade her rebellion against the vicious authorities by banding together with the Jukebot drummer, Rocket, to shatter the strings of fate and sing the melody of freedom. Fuel your moves with the electric power of music in this unforgiving planet by using real-time execution of moves in rhythm game style! Battle the authorities, unlock the secrets of the planet, play on your own bands' concerts and hack into the network to bring an end to this corrupt system, for better or worse.
History
Moonana is a small indie game developer with a love for unique JRPGs and RPGs such as the Devil Survivor Saga, Disgaea, Earthbound, the Shin Megami Tensei series, the Mario RPGs and OFF. Nana, the creator of Moonana, started to work on games in 2016 participating in jams, and finished some little titles. Moonana started its first commercial title, Virgo Vs The Zodiac, development in January, 2017, with a full release in december, 2019. Development of Moonana's newest title, Keylocker | Turn Based Cyberpunk Action, started in march, 2020.
Features
Classic Turn Based Combatwith a twist: Real Time execution of moves in rhythm game style, aim your shots, time your attacks, parry and block your enemies in this unforgiving planet.
Control Electricity with your own music! Transform it into attack or defense as needed, swapping between different movesets and tactics.
No Random-Encounters; fight your enemies head-on with seamless in world battles inspired by Chrono Trigger.
Befriend the citizens, or betray them, hacking into their profiles to acquire resources or to change the course of the story with multiple endings.
Play with your band to the friends you made at the Music Show minigame, featuring compositions by Elektrobear (Momodora, Virgo Versus The Zodiac), voiced by Psamathes.
But watch out on the Danger Meter! The all-ears church-police will certainly come after devious denizens who do not respect the Law of Silence
Completely customize your characters with a great variety of equipment; unlock special Talents using the Keys harvested from enemies you DELETE in combat.
Unique interactions with every object of the world: exploring Saturn can lead to secrets, rewards or entire pieces of knowledge about the planet.
Logo & Icon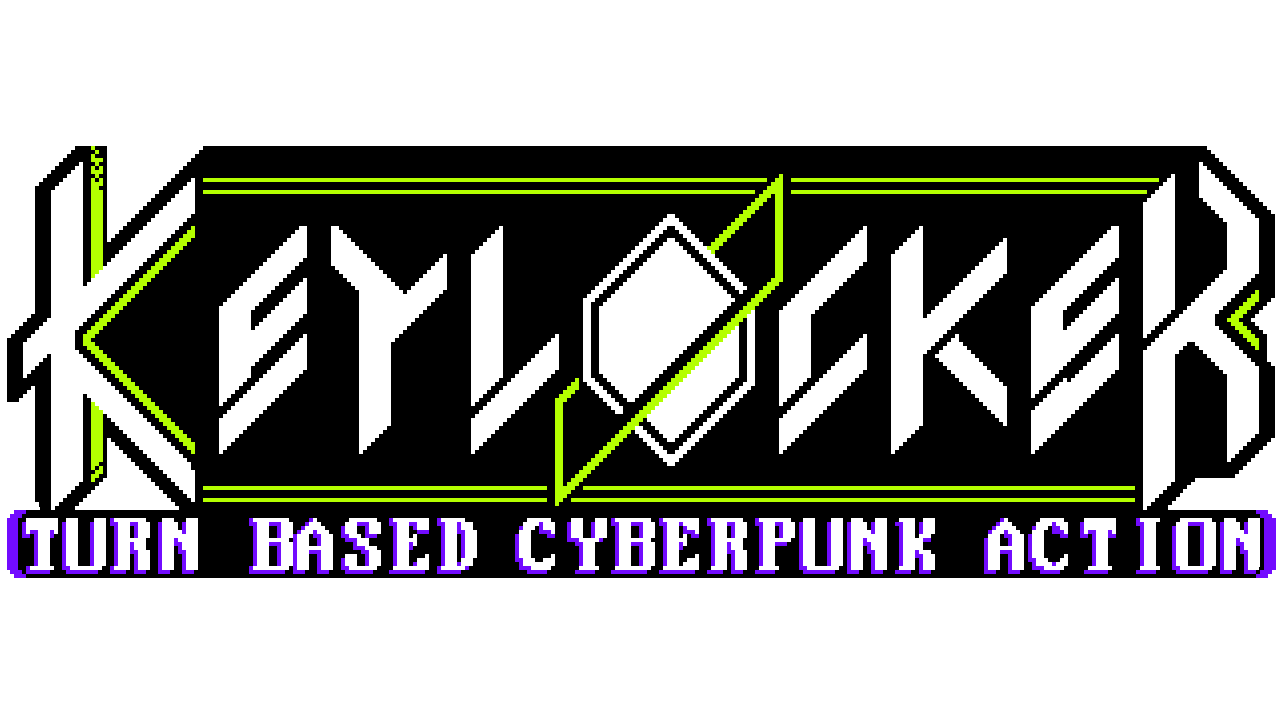 Awards & Recognition
"No More Robots and GDoC Expo Grant" Five developers were chosen to win the $15,000 No More Robots x Game Devs of Color Expo Grant, which included guidance and mentoring in game development.
"PAX East 2022 - PAX Rising Showcase" The PAX Rising Showcase is an intensely curated collection of games selected by the PAX Team and highlighted on the show floor. If a game is part of the Rising Showcase, it's because we believe the title stands out from the crowd in gameplay, entertainment, or inventiveness; regardless of which genres or platforms you favor.
"Official Selection - 43rd Asian American International Film Festival" Established in 1978 by Asian CineVision, the Asian American International Film Festival is the nation's first and longest running festival of its kind and the premier showcase for the best independent Asian, Asian diaspora and Pacific Islander cinema. AAIFF is committed to film and media as a tool for social change and to supporting diversity and inclusion in the media arts.
About Moonana
Boilerplate

Moonana is a indie game development studio created by Nana. Virgo Vs The Zodiac, a timed-actions turn-based JRPG, is Moonana's first commercial project, launched in december, 2019. Moonana's newest project is on the works, called: Keylocker | Turn Based Cyberpunk Action.

More information

More information on Moonana, our logo & relevant media are available here.
Keylocker | Turn Based Cyberpunk Action Credits
Contact
Inquiries

Twitter

Youtube

Tumblr